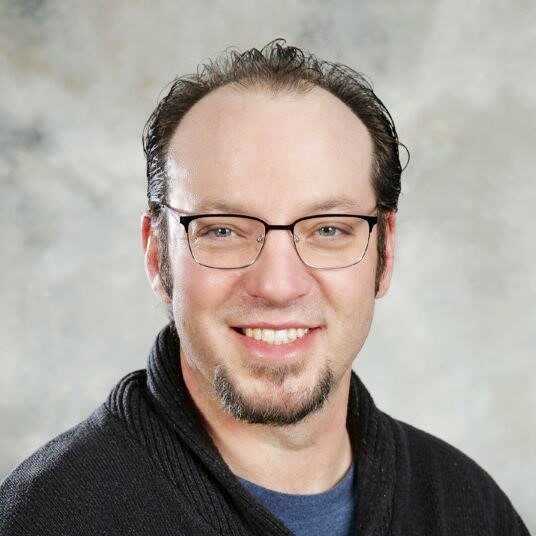 Thomas Riddle is the Customer Service Manager of Medallion Bank Home Improvement Lending, and has been with the company since 2016. With over 15 years of customer service experience in the insurance and technology industries, he brings a diverse skill set with a focus on customer experience.  Before joining Medallion Bank, Thomas worked with TAGN as General Manager for 10 years, and then Autel Robotics as Customer Experience Manager for 2 years.
Thomas specializes in creating excellent customer experiences, team building, operations management, and technological implementation. He earned his degree in Management Information Systems at Washington State University.
In his free time Thomas enjoys spending time with his wife, two dogs, three cats, eight chickens, and two ducks. He is an outdoor enthusiast who plays sports year round and also enjoys a good game of billiards.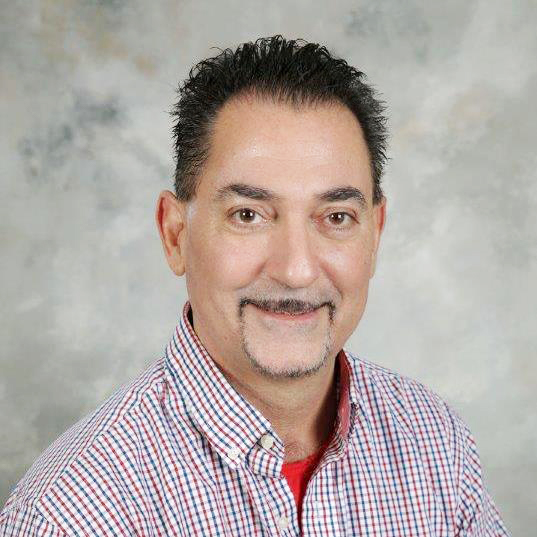 Timothy Thiel
Sales Manager
North Central Region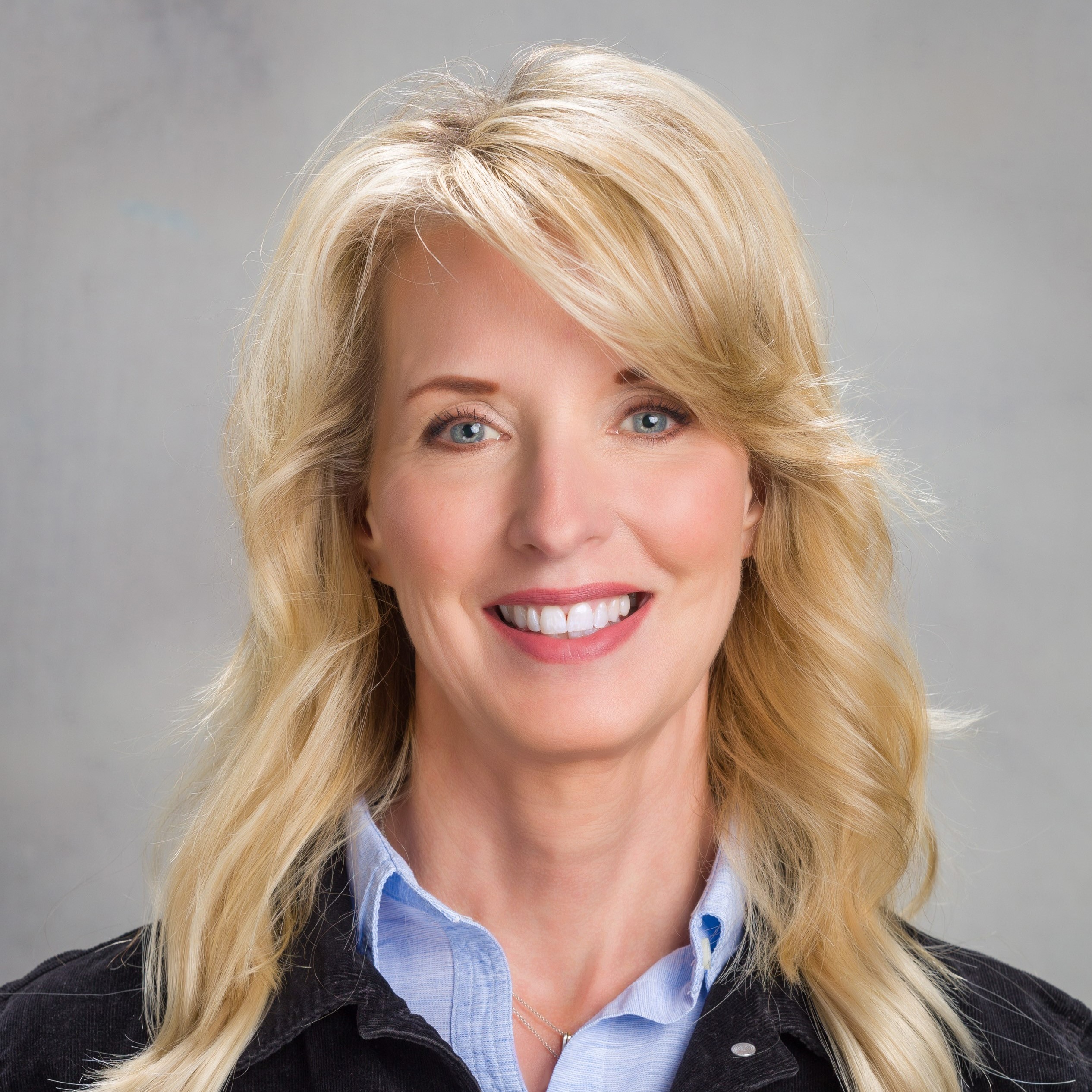 Cathy Wright
Account Executive
South Central Region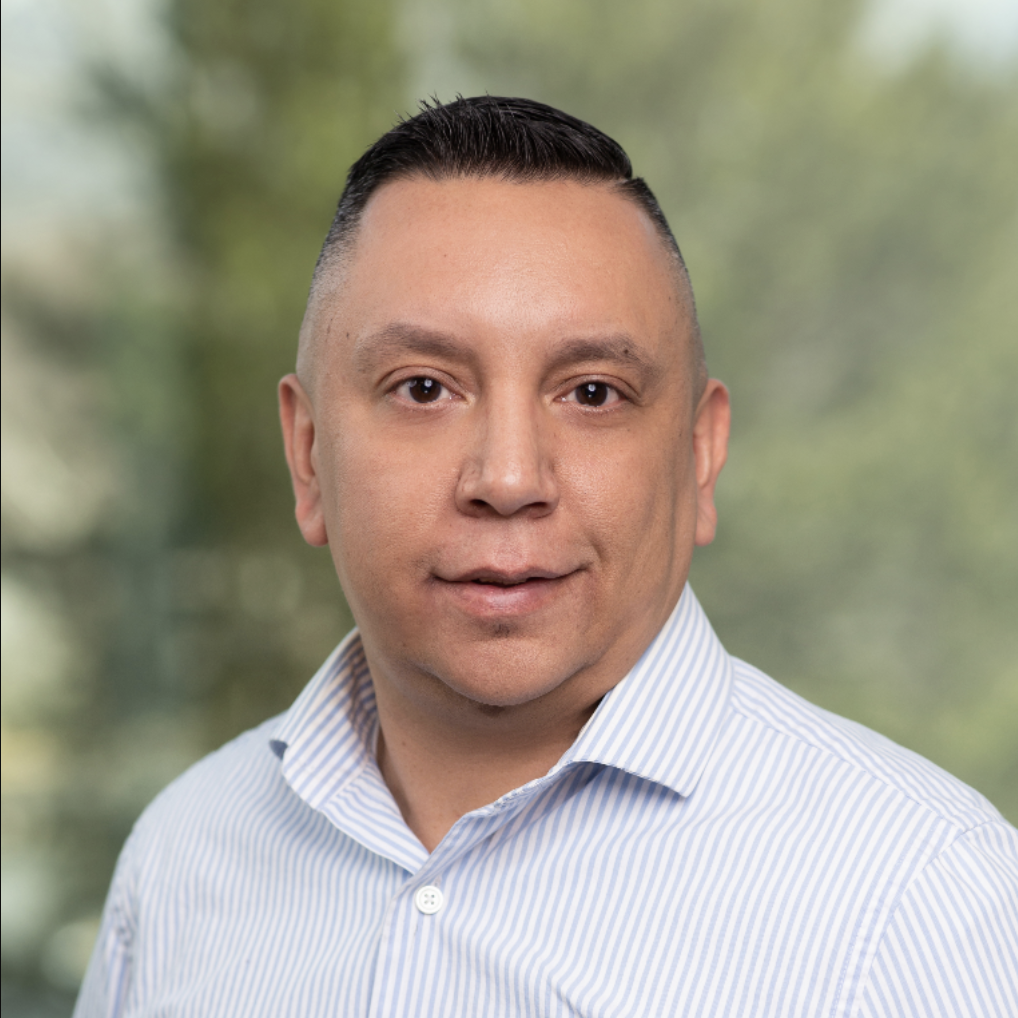 Victor Samora
Account Executive
West Region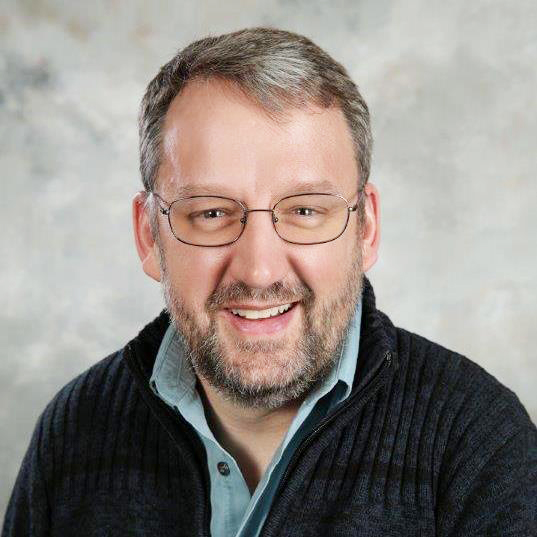 Sean Baird
Vice President
Credit Manager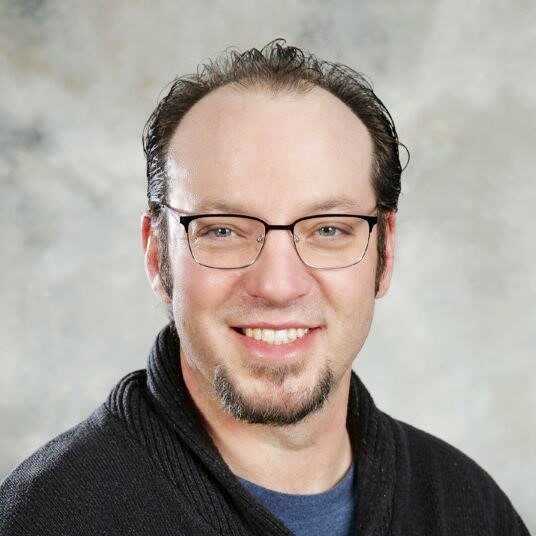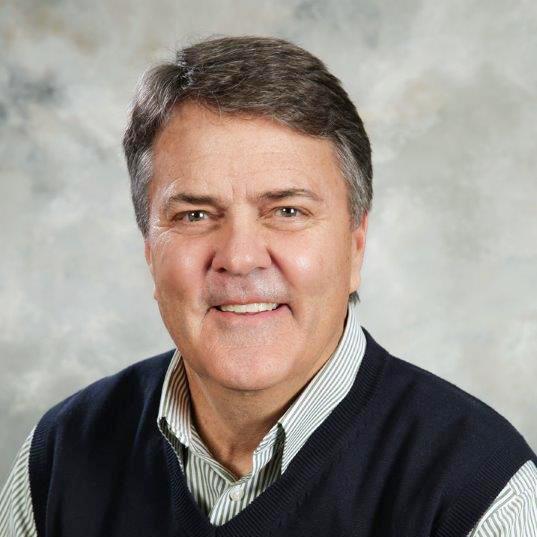 Paul Pratt
Vice President
National Sales Manager
We work with
dealers in 49 states
We offer home improvement contractors the financing options their customers need, helping get more done at a competitive price. Our standard installment loans feature affordable monthly payments and competitive interest rates for prime credit customers.

Honest and transparent
financing options
We specialize in low monthly payments with customer friendly loan terms, all at the perfect price for you: $0. We deliver white-glove service and employ the best of modern technology to lend responsibly.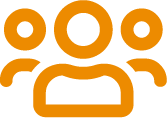 White-Glove Treatment from Start to Finish
You will never talk to a robot with Medallion Bank. Every time you call, you'll be directed to a real person to help resolve the issue. With fast, friendly and focused service, we strive to help your business succeed.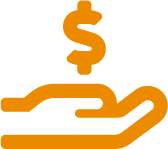 Put Revenue Back in Your Pocket
We charge fair interest rates to your customers and offer no-cost financing products to you. Keep more of your revenue in your pockets, not in ours.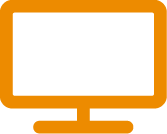 The Perfect Balance of High-Tech & High-Touch
Every contractor is unique. That's why it's important to provide each business with the tools that suit their needs and access to the people who can solve complex challenges. You don't have to choose one or the other. Choose Medallion Bank.

1100 East 6600 South
Suite 510
Salt Lake City, Utah 84121
866.688.6983

1100 East 6600 South
Suite 510
Salt Lake City, Utah 84121
888.833.8570