ABOUT MEDALLION BANK
An experienced and reliable financing source

Over 150 years of
combined experience
At Medallion Bank, we have nearly 20 years of experience putting the needs of our dealers, contractors and strategic partners at the forefront. We understand the importance of having a reliable and trustworthy lending source. Our team will help you build a credible reputation as you offer friendly, affordable financing options to your customers.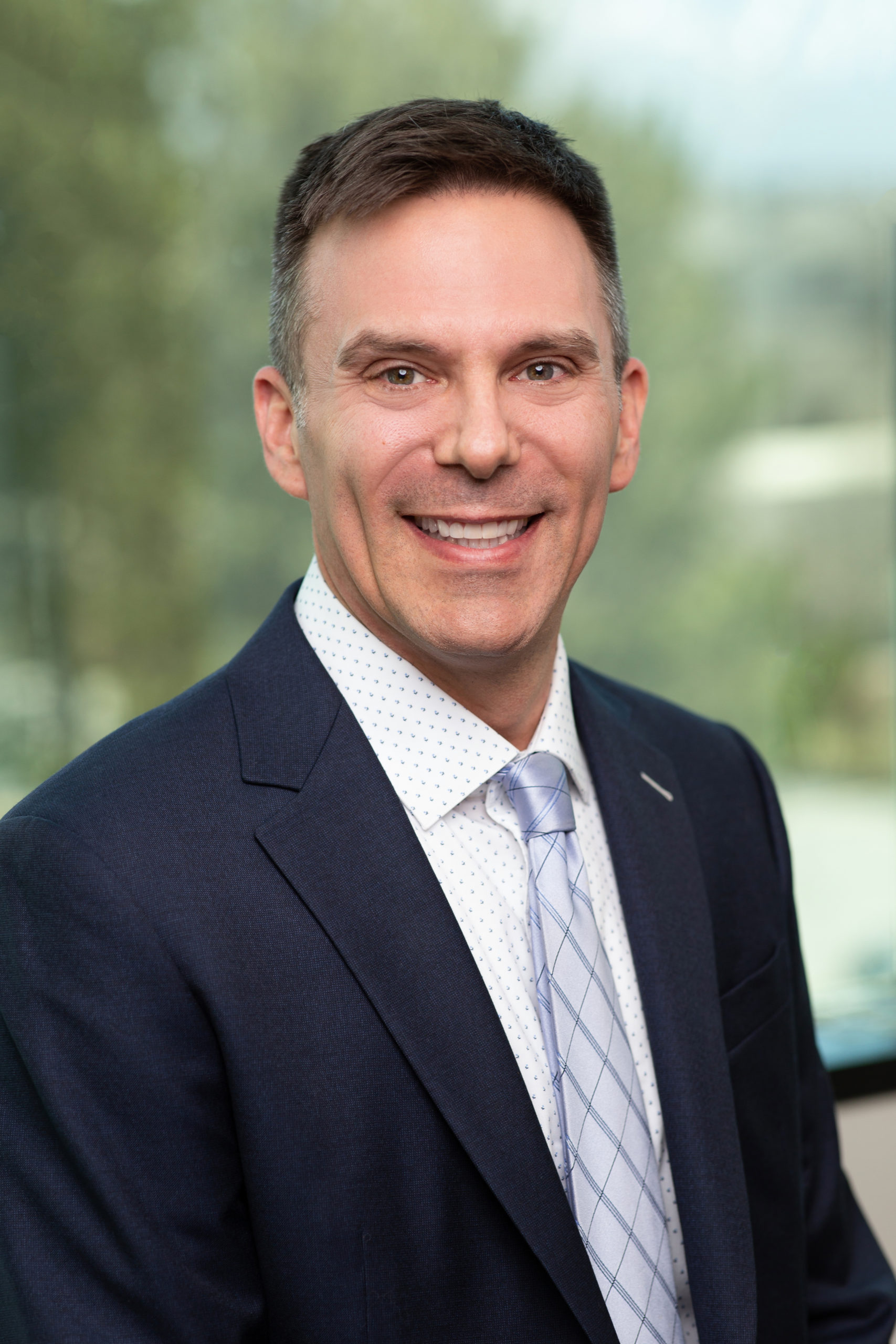 Justin Haley
EVP
Chief Financial Officer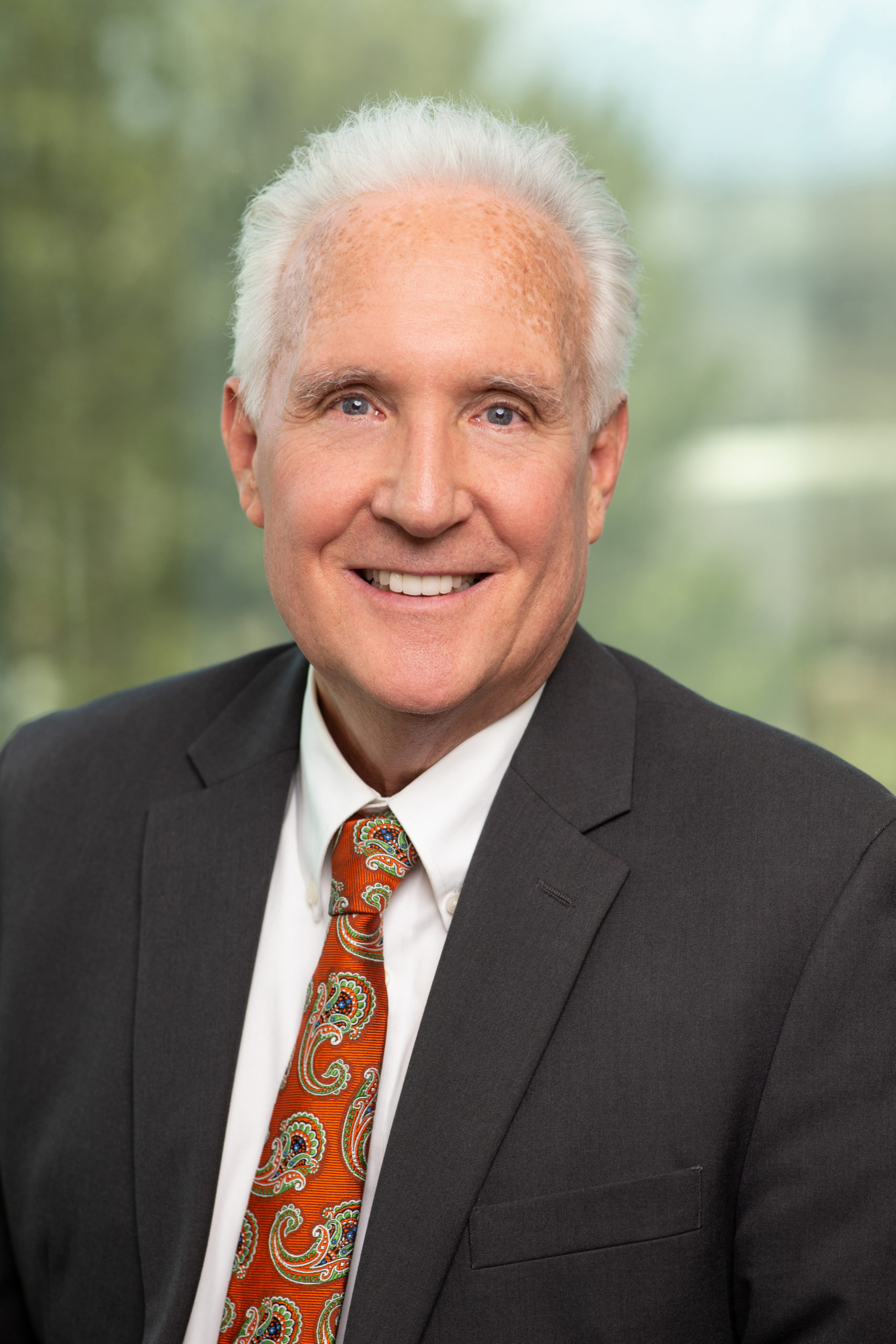 Donald Poulton
President
Chief Executive Officer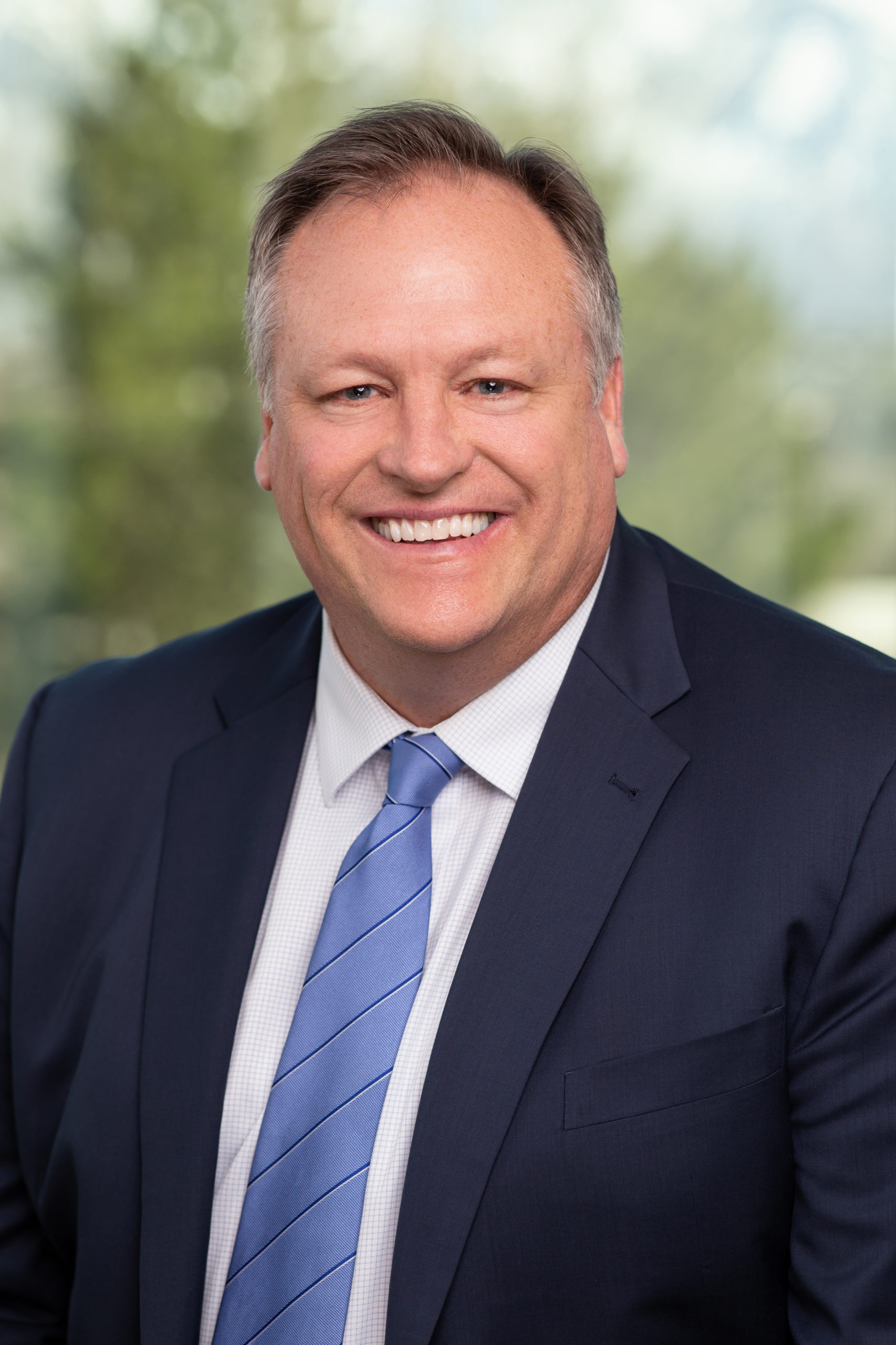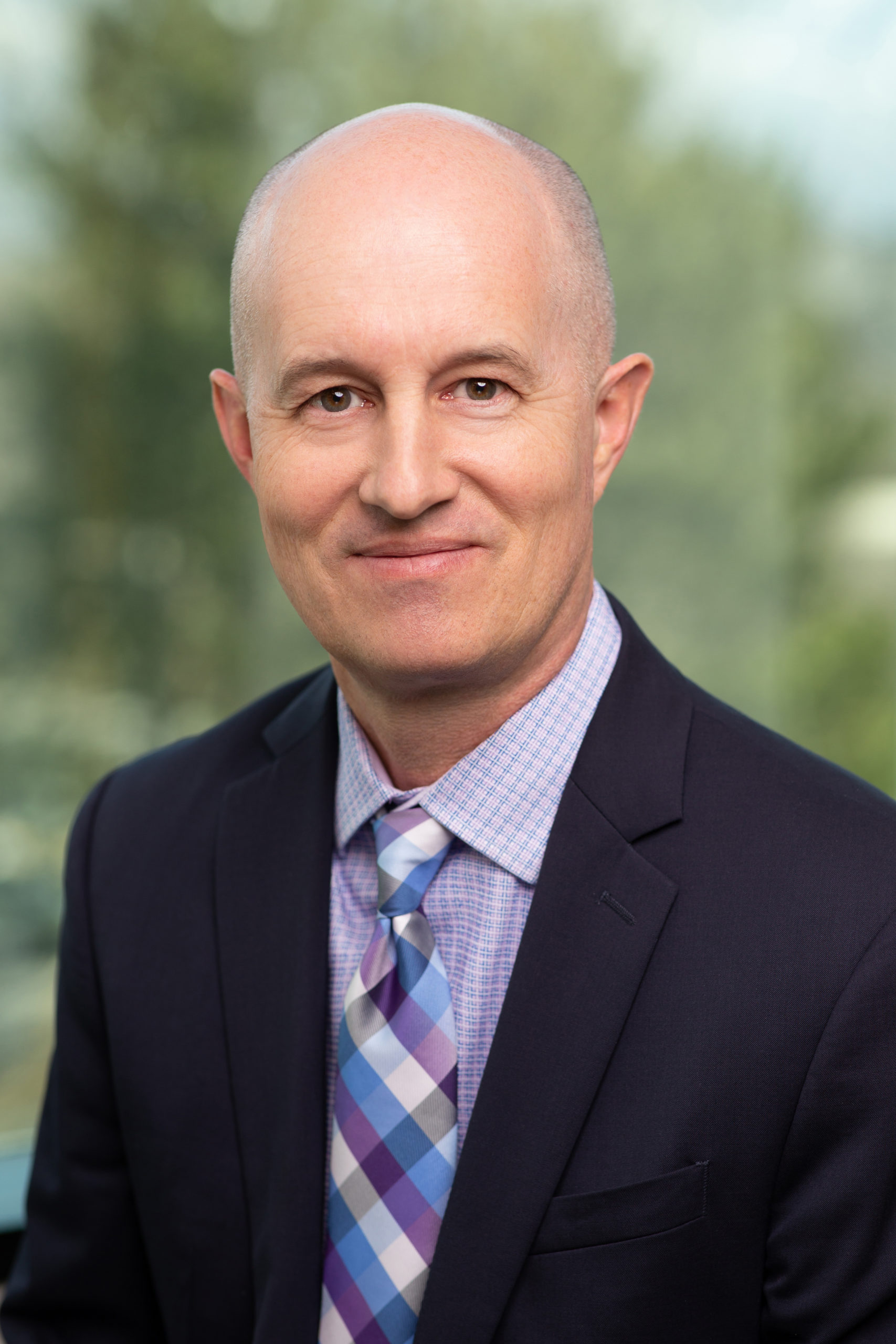 Jon Allen
SVP
Chief Compliance Officer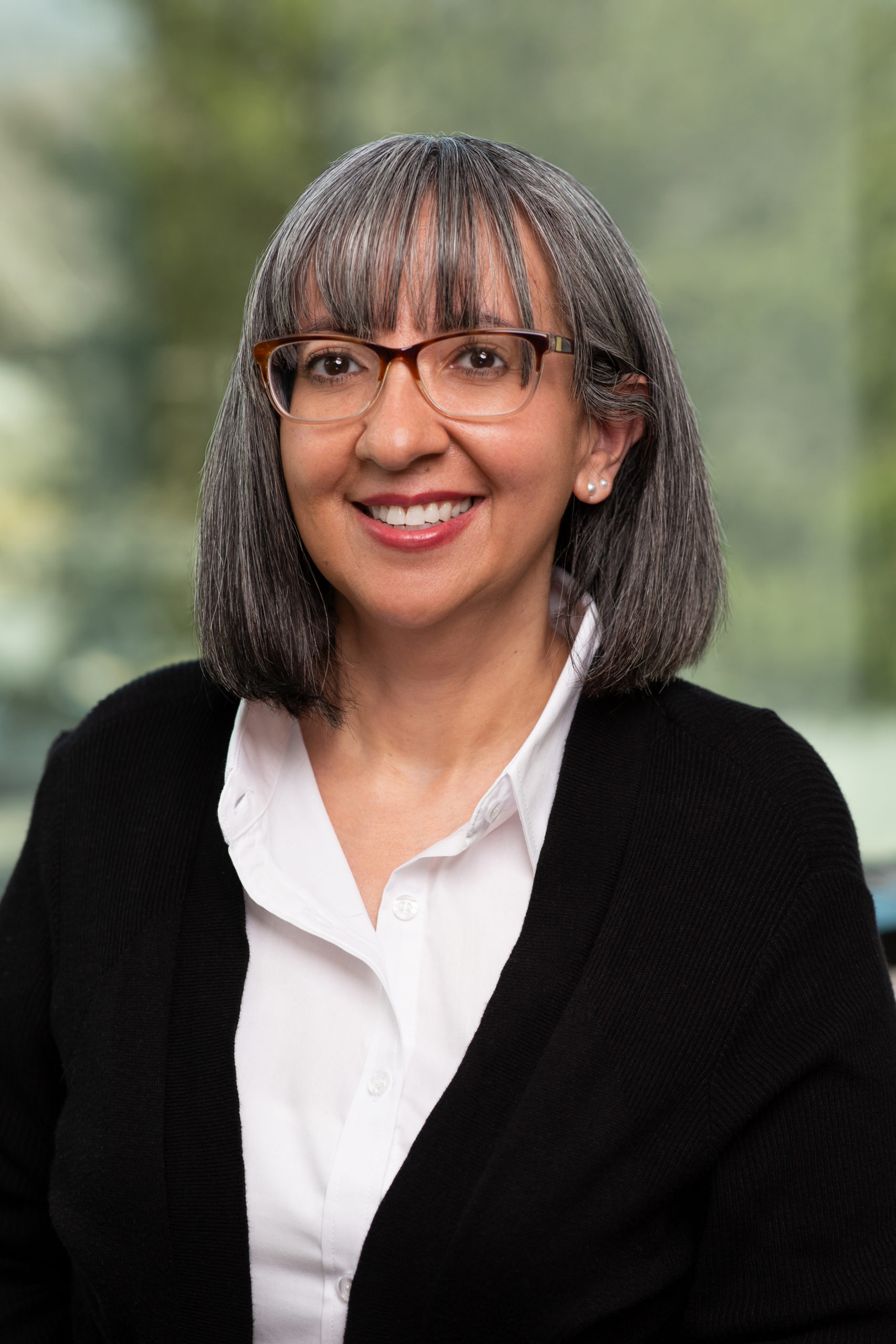 Vikki Hawke
SVP
Consumer Lending Operations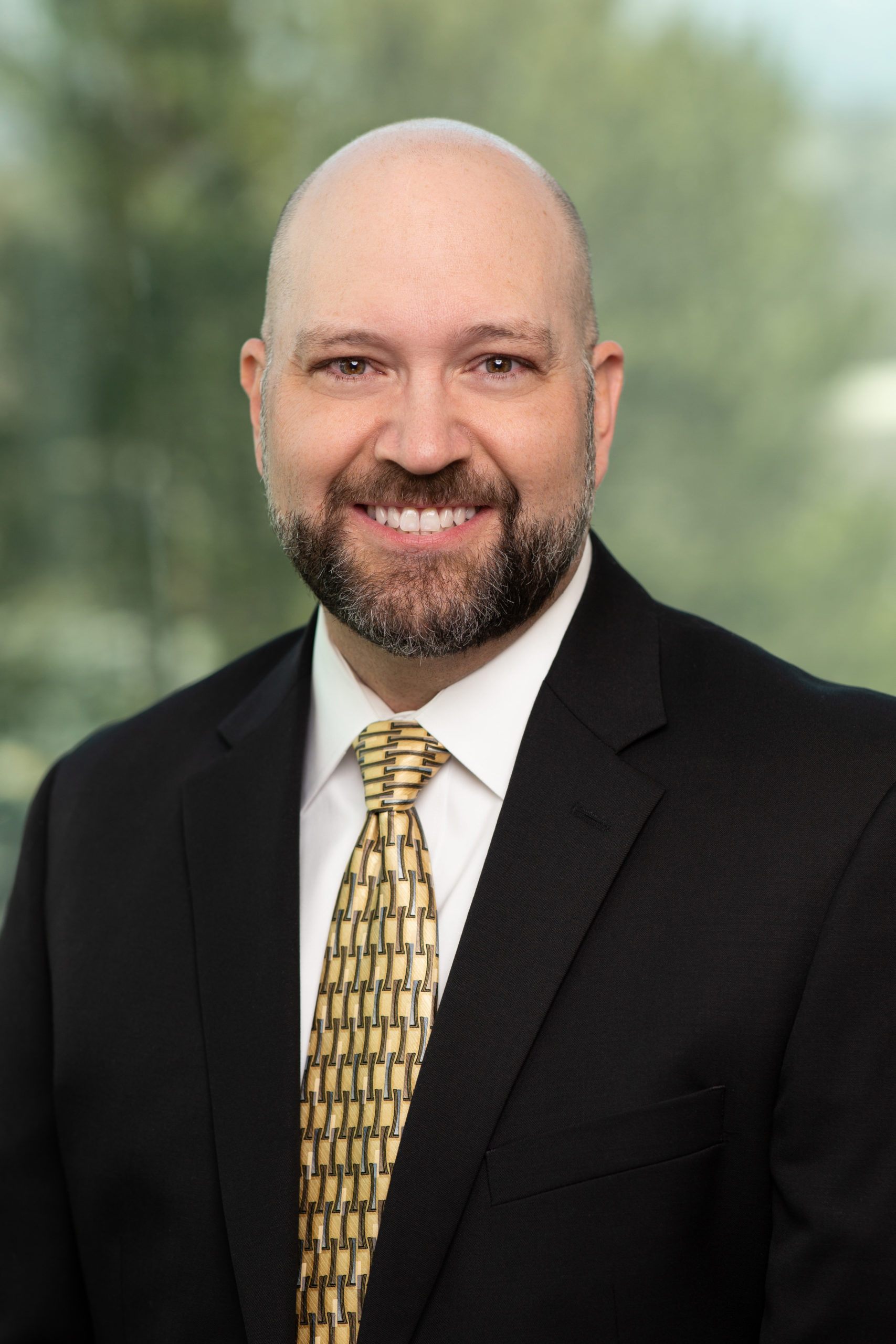 Aaron Heaps
SVP
Chief Information Officer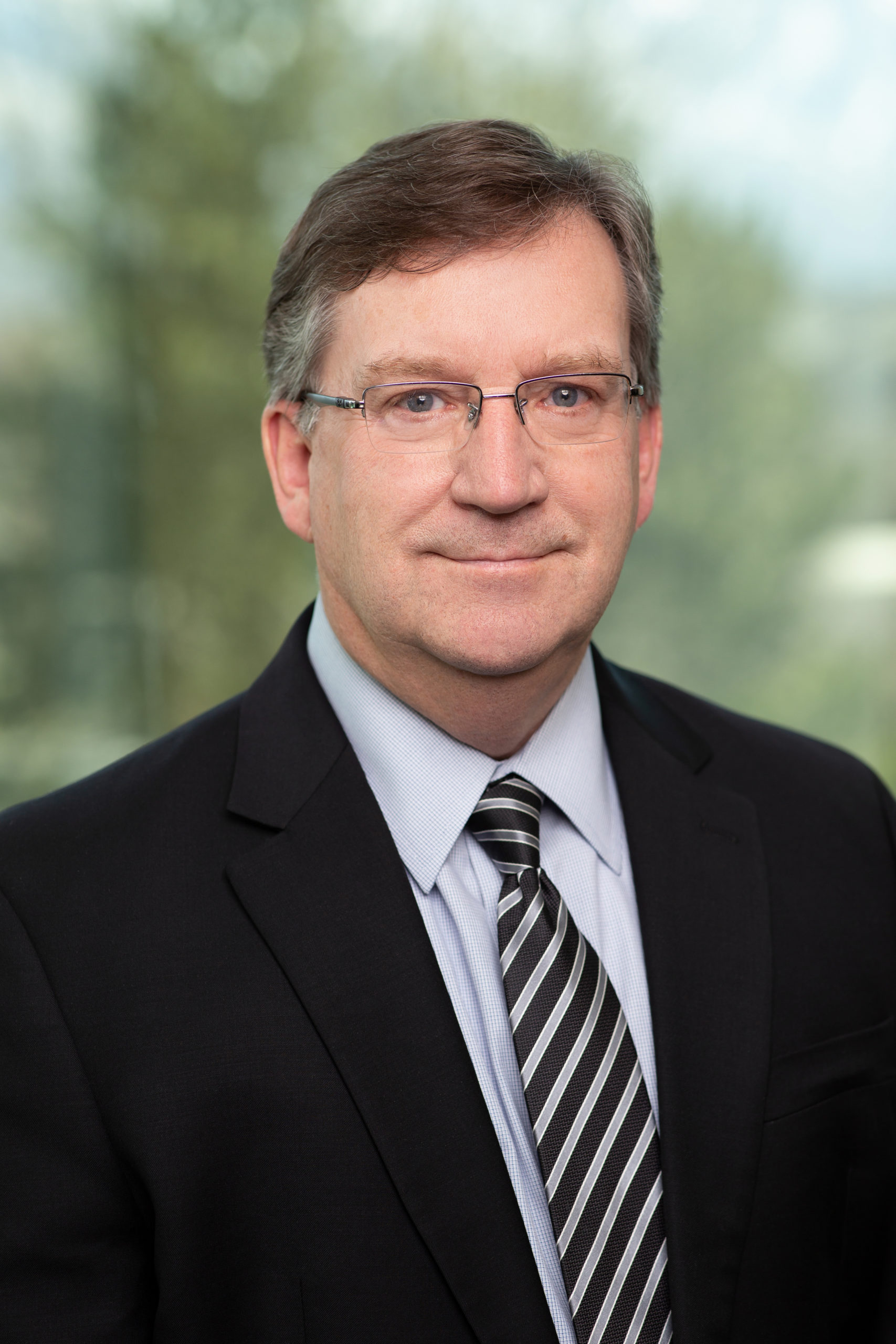 John Taylor
SVP
Strategic Partnerships & Business Development

Medallion Bank specializes in providing consumer loans for the purchase of recreational vehicles, boats, and home improvements, and offering loan origination services to fintech partners. The Bank works directly with thousands of dealers, contractors and financial service providers serving their customers throughout the United States. 

1100 East 6600 South
Suite 510
Salt Lake City, Utah 84121
866.688.6983

1100 East 6600 South
Suite 510
Salt Lake City, Utah 84121
888.833.8570