We Help Your Customers Finance Their Dreams
Let us help you bring it home
Turning a House into a Home.
Medallion Bank knows turning a house into a home is easier said than done, because you make it happen every day. Let us help you help your customers by financing the projects you do for them. 
From upgraded roofs to better windows to a beautiful new kitchen, Medallion Bank has the financing to make the home of their dreams come true. 
With our easy-to-use mobile app and dedicated support team, you can give your customers a financing answer – immediately – on the job site.


Honest and transparent
financing options
We specialize in low monthly payments with customer friendly loan terms, all at the perfect price for you: $0. We deliver white-glove service and employ the best of modern technology to lend responsibly.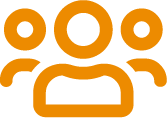 White-Glove Treatment from Start to Finish
You will never talk to a robot with Medallion Bank. Every time you call, you'll be directed to a real person to help resolve the issue. With fast, friendly and focused service, we strive to help your business succeed.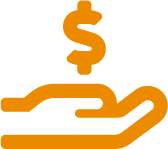 Put Revenue Back in Your Pocket
We charge fair interest rates to your customers and offer no-cost financing products to you. Keep more of your revenue in your pockets, not in ours.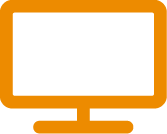 The Perfect Balance of High-Tech & High-Touch
Every contractor is unique. That's why it's important to provide each business with the tools that suit their needs and access to the people who can solve complex challenges. You don't have to choose one or the other. Choose Medallion Bank.